Virtual Campus Help Center
Welcome to the portal designed to centralize the references to the virtual campus, managed by the Support and Assessment to the Educational Activity unit.
Here you have a variety of information aimed at PDI, PAS and students: Video registrations of tutorials and training activities, answers to queries about UdL account management, manuals of the virtual campus tools, teaching orientations, information on data protection or links to other help manuals of the University of Lleida.
We hope you find it useful.
Do you need help with the UdL virtual campus?
Videos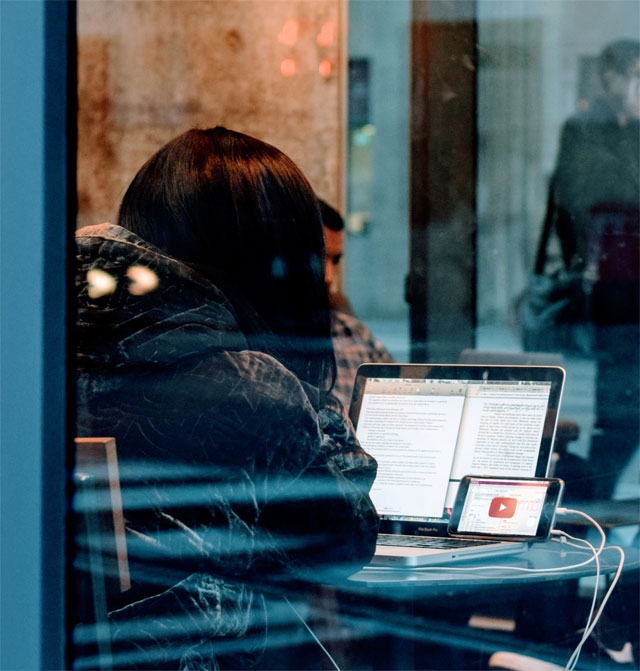 Are you having problems to log in?
A personalised help centre based on your profile role is available by clicking on your profile type: Teacher or Students.
You can check the frequently asked questions here: