Need some help about the virtual campus?
Videos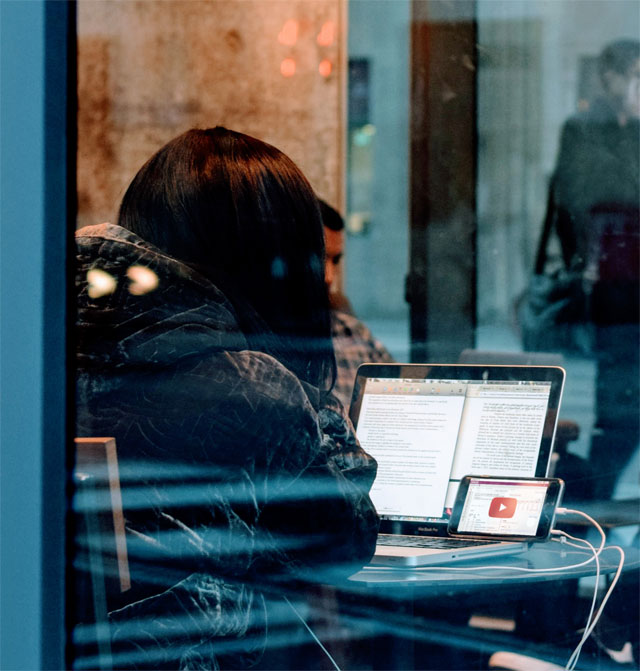 In case you need extra information about any of the campus tools, we have a list of the most used tools with a link to the official website's documentation of each of them.
If you do not find the solution to what you are looking for, just Contact us
Having problems accessing your course?
A personalised help centre based on your profile role is available by clicking on your profile type: Teacher or Students.
You can check the frequently asked questions here: